Waterfall Pumps Manufacturing, for the very first time joined the world's biggest trade fair for security, safety, and fire protection that take place yearly in Dubai, United Arab Emirates. Intersec 2017 started from January 22 to 24, 2017 and was held in World Trade Center.
Being a first time exhibitor did not stop Waterfall Pumps Manufacturing to showcase its capability to provide a wide range of high quality fire protection products and catch the attention of many visitors from all over the world.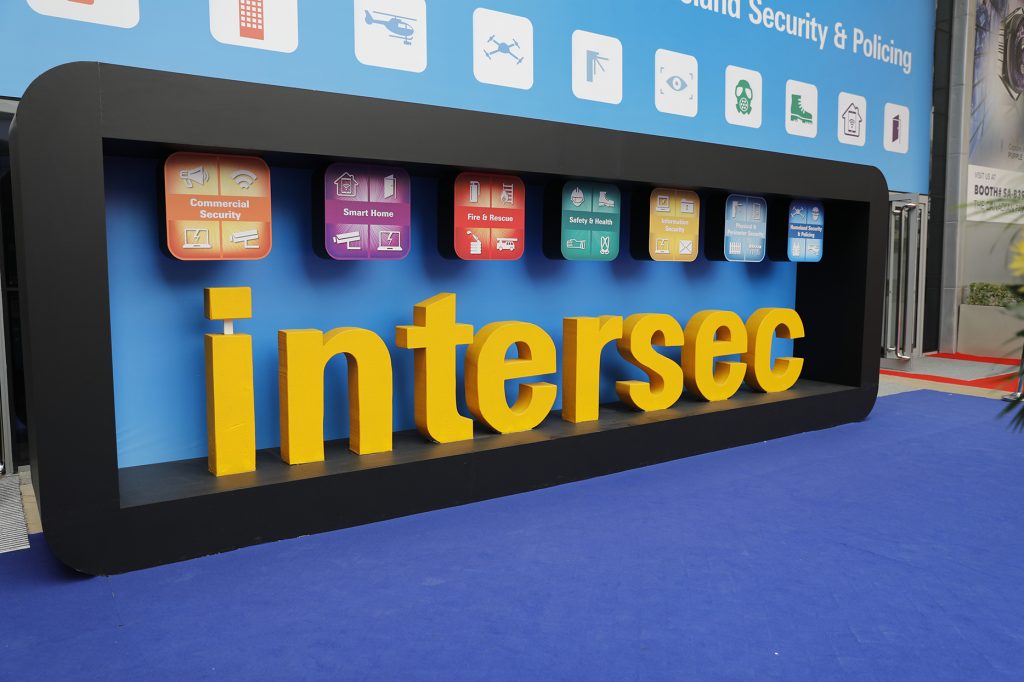 What is Intersec?
Intersec is the leading trade fair for safety and security worldwide and a successful communication platform for the protection and security industry. It takes place once a year in Dubai and shows a unique product offer in the areas of commercial security, information security, fire and rescue, safety, health, homeland security and surveillance. The high number of international visitors outline why the Intersec is of unique value for all target groups of the safety and security industry. The interest in new technical solutions grows to a greater extent than before, which results in an enormous potential for sales and sales results.