Intersec 2020. During this 3-day event, Waterfall Pumps Manufacturing did not fail to steal the show when they said "Be Expectant" as they showcased new ranges and models of Horizontal Split-case and End Suction fire pumps listed by Underwriter's Laboratories (UL) and approved by Factory Mutual (FM). Ranges that can accommodate higher capacity requirements.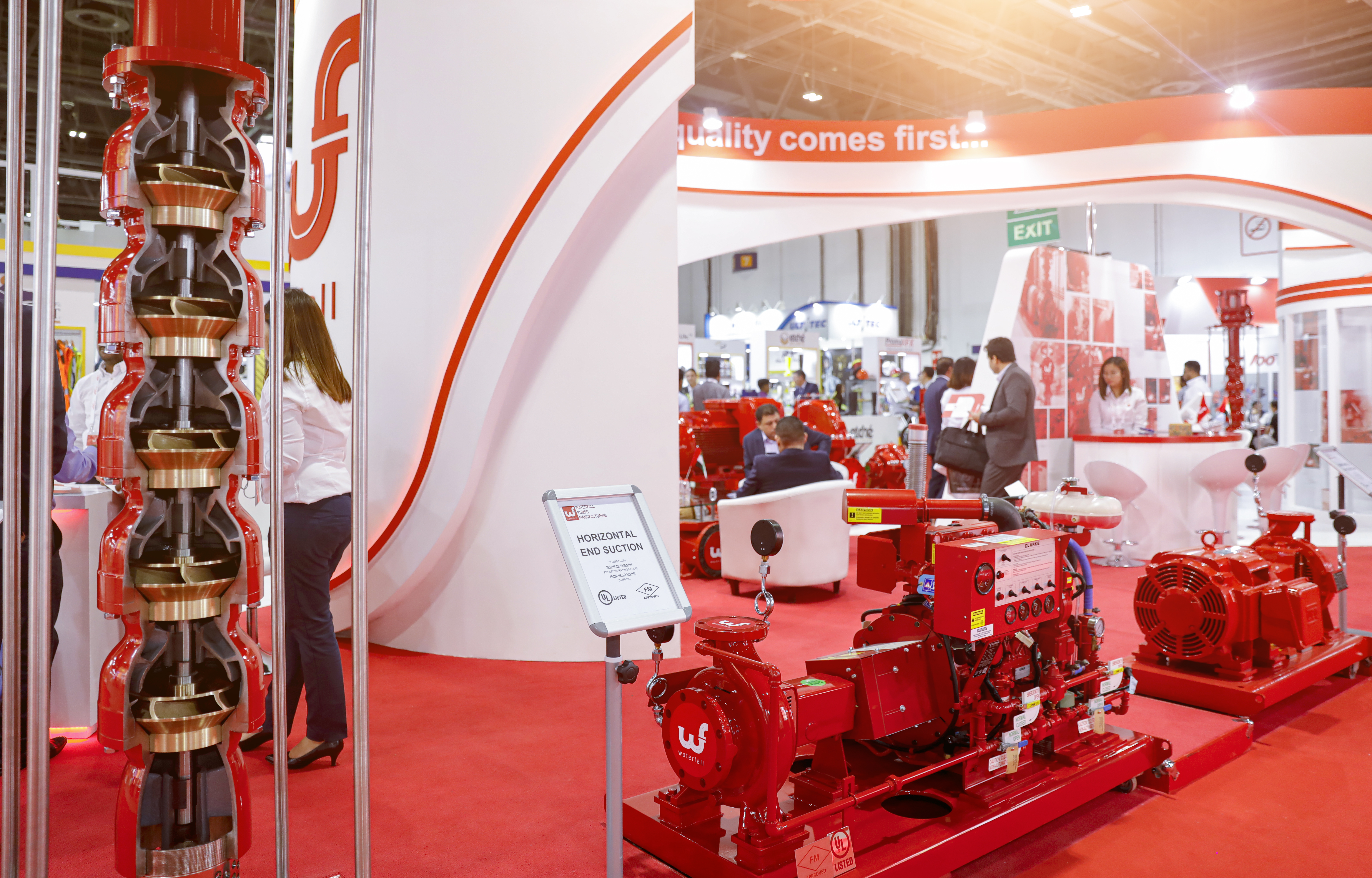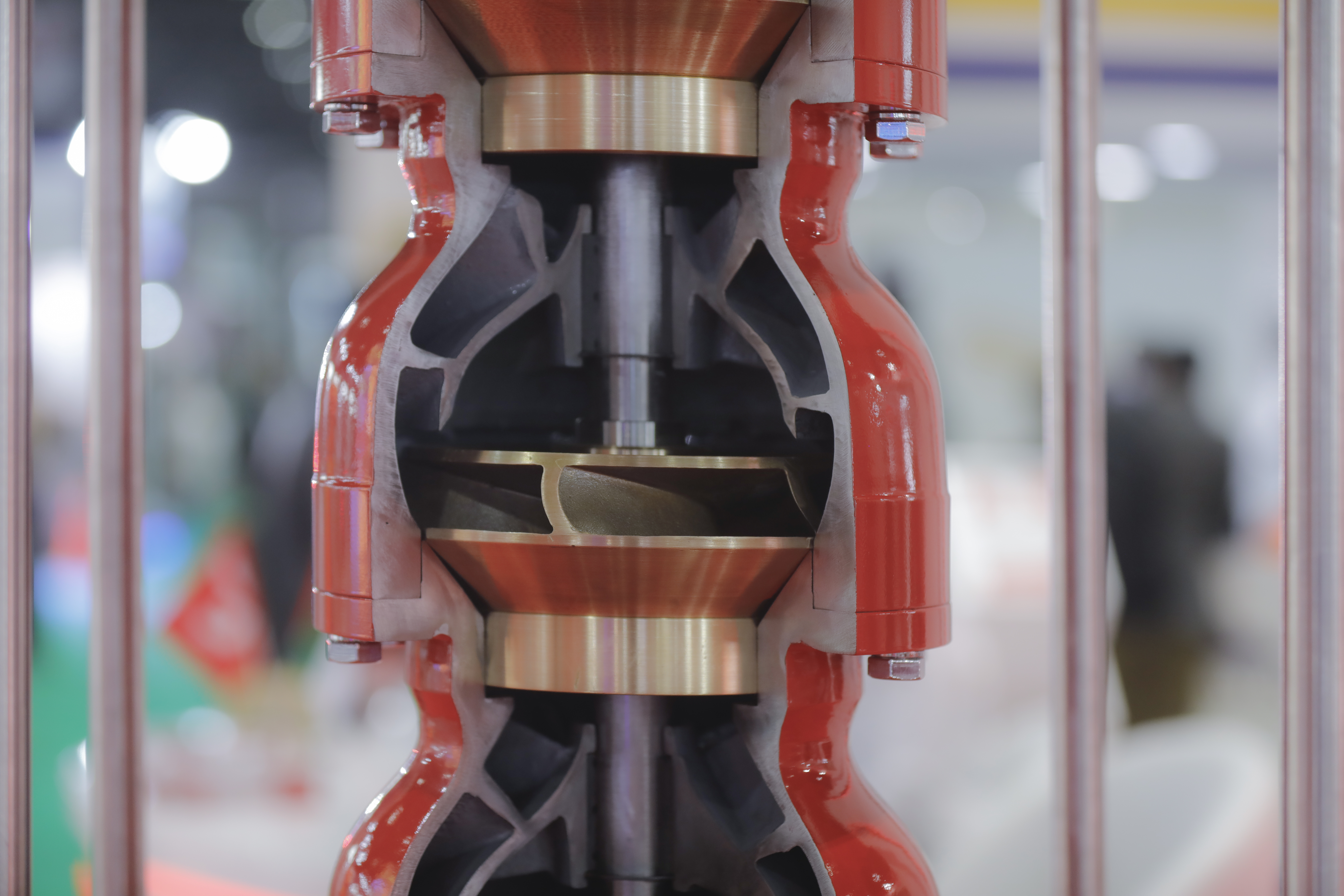 Introducing Vertical Turbine
The newly UL Listed Vertical Turbine was also introduced catching the eye of many as Waterfall Pumps' Vertical Turbine offers the best range within United Arab Emirates (UAE).
On the 6th of July 2020, Factory Mutual (FM) has granted approval for Waterfall Pumps Manufacturing's Horizontal End Suction Fire Pumps which include models WF-
Read More »
Highlights from Intersec 2020
Waterfall Pumps Manufacturing would like to thank each and every one who took great interest in our products.