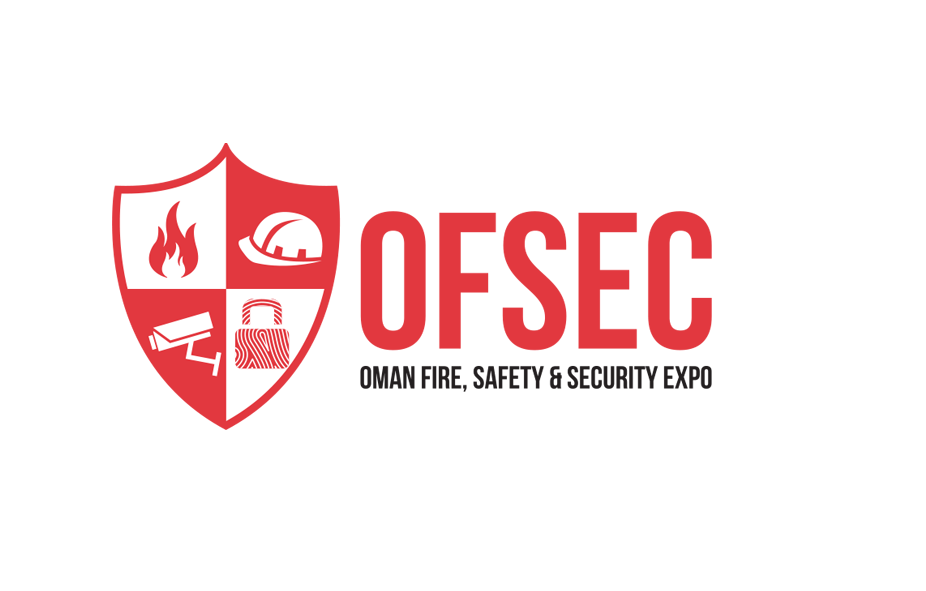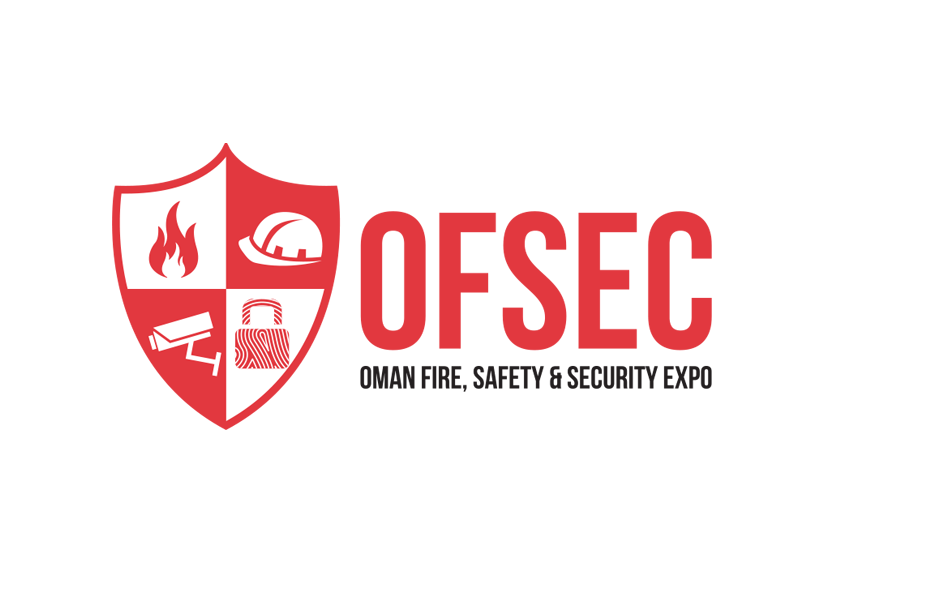 In the fifth edition of Oman's only and most comprehensive exhibition on fire, safety and security they were able to bring together all exhibitors from over 30 countries to showcase their products and solutions to achieve the ultimate fire safety management.
Waterfall Pumps Manufacturing have been participating in this event since 2018 and was able to display their products to a broader crowd.
OFSEC Expo started in the 21st to 23rd of October 2019 took place in Oman Convention and Exhibition Center in Muscat, Oman.